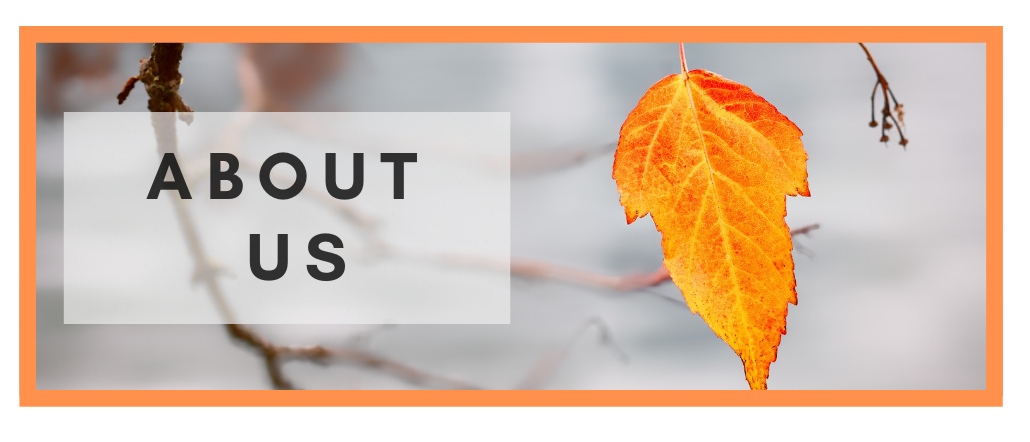 What's with the Name?
The name Broken Leaf Ministries evolved as a combination of the words of Jesus in John 3:8 when He was talking to Nicodemus, and the pattern of life lived out by the Reagan family.  Jesus was trying to explain to Nicodemus the concept of what it meant to be born again when He spoke the following words:
The wind blows where it wishes, and you hear the sound of it, but cannot tell where it comes from and where it goes.  So is everyone who is born of the Spirit.
Try as we might, as the Reagan family walked through life we rarely settled in one place for more than just a few years.  Circumstances, of course, dictated many of our moves, but the underlying motivation behind them came from the Spirit of God.  It often seemed that just as we were ready to settle in, make a home, plant gardens, and prune the trees, the wind started to blow and off we went to a new job, new home, new church, and new friends.  Always there was new ministry of some kind, lives to touch, and opportunities to plant seeds of belief in Christ.  To start with I planned on calling the ministry "Blowing Leaf Ministries" because the Reagans always went wherever the wind of the Spirit blew them.  It's strange that as I was kicking around the idea of starting up a ministry, thinking through that (as yet nonexistent) ministry's mission and purpose, somehow the word "blowing" morphed into "broken".  There was no conscious choice to make that change, it just happened.  You see, the Spirit was blowing once again.  
Honestly, I have no other explanation as to why "blowing" morphed into "broken" other than that the Lord changed my thinking.  I believe the Spirit, quietly working in my mind, made that change and when I began to meditate on it, two threads of meaning became apparent.  The first thread was personal.  Think about it – what happens to your heart when time after time after time you are wrenched from the home you have been working so hard to establish, expelled from the job you poured your heart into, and moved to a new home, a new job, and had to start from scratch one more time?  Like a leaf blowing in the wind you get slammed up against walls, run over by tires, or swept into a bag to be disposed of.  To start with it's an adventure full of possibility, but after the repeats begin to pile up, it becomes wearing and you become weary.  Your heart becomes fragile and broken.  That's the personal side of the story.  The second thread to the story of how this ministry became "broken" is prophetic in nature and speaks to the ministry's purpose.  Jesus told us to be watchful of the times.  I have tried to do that and have no doubt that we are living at the very end of the end times.  The return of Jesus is imminent and the church is broken.  The branch is bare except for that one broken leaf, hanging on at the very end and that leaf is torn and damaged.  It is my heart's desire and the purpose of this ministry to help heal that brokenness.  
So, there you have it.  That's why this ministry is called Broken Leaf Ministries.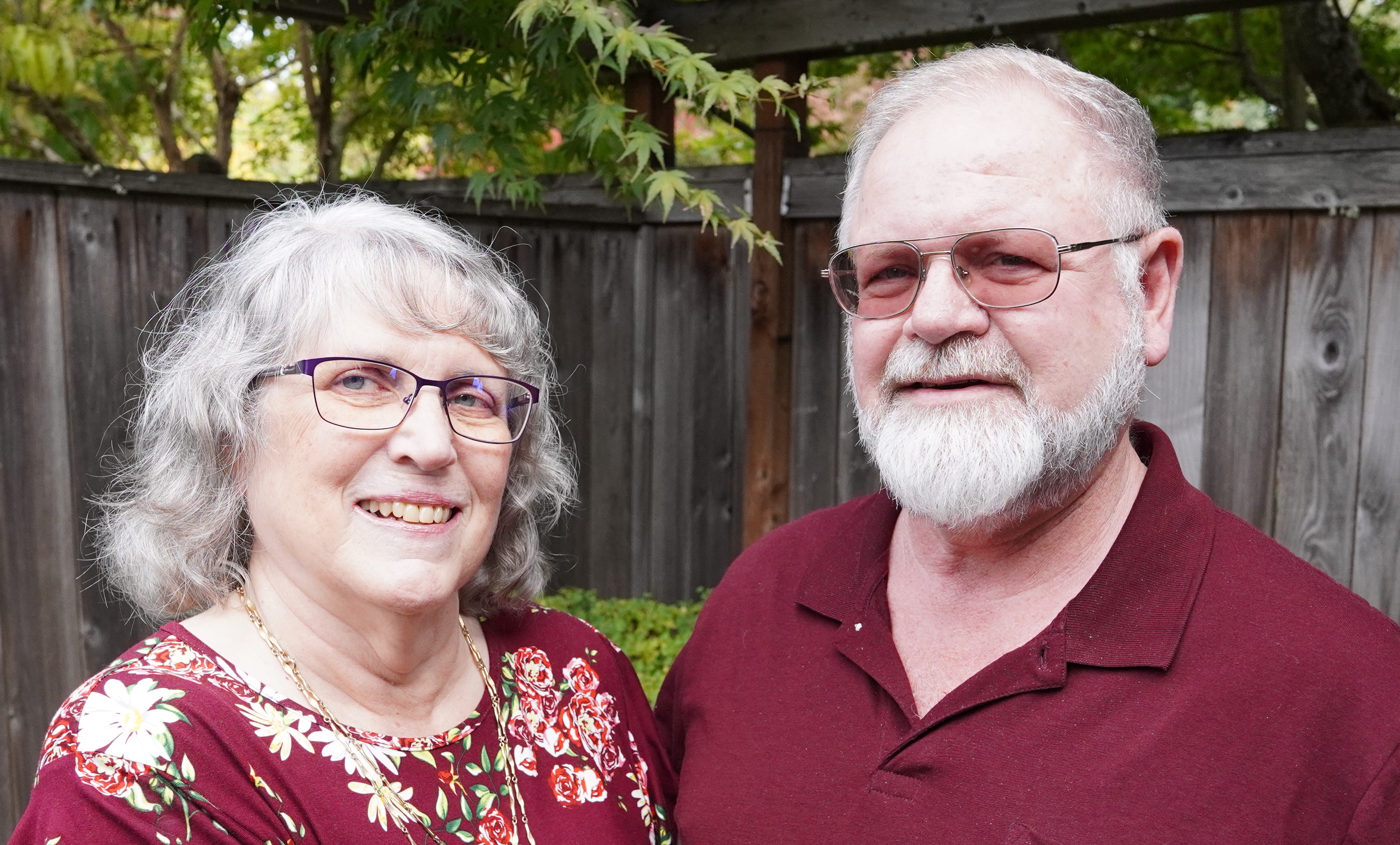 John Reagan was raised on a small farm in the mountains of Southern Idaho.  After graduating high school he obtained his Bachelor of Science degree in mathematics and went on to teach in the secondary public schools.  He and his wife, Ruth, raised (and homeschooled) two awesome sons.  Besides teaching school, John pastored two small rural churches in the Pacific Northwest, later attempting to plant a new church in Butte, Montana.
He recently has focused his efforts on writing.  You are invited to read his blog posts and purchase his books, Understanding the Prophetic Nature (2013) and The Gift of Tongues:  A Tool in the Hand of God (2020).  A third book, God Revealed:  Finding God in the Marriage Relationship, is now available. 
Come back often, post your thoughts about the book on the blog, comment on Pastor John's posts and be sure to follow this site on your favorite social media.  (Or, if you aren't fond of social media sites, subscribe so you won't miss Pastor John's latest posts.)